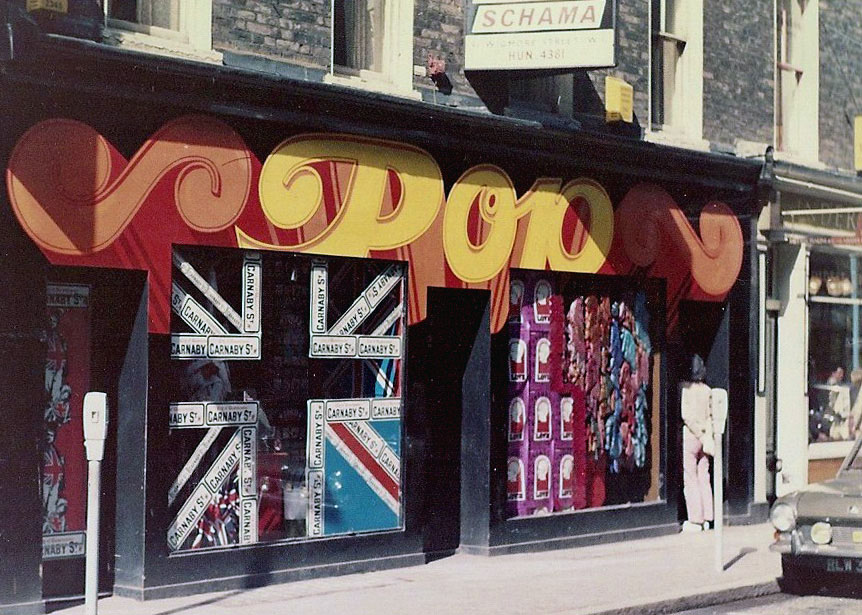 My name is Ivan. I was born in Almansa (Albacete) the cradle of men's footwear for more than a century. I currently work and live in Elche (Alicante).
I am also a designer of footwear and on this I will expand a little more information.
For 18 years I started my career in the design of men's shoes. I was inspired by spy films and secret agents, mixing the classic lines of conventional shoes with modern soles and bolder shapes.
During that time I worked with fashion firms that followed that style. A modern and elegant footwear that was sold by Europe and the United States.
Pop art, nouvelle vague, the different musical genres that emerged from the late 50's until well into the 70's, the britpop of the 90's along with the aesthetics of the 60's groups have been my referents to this day.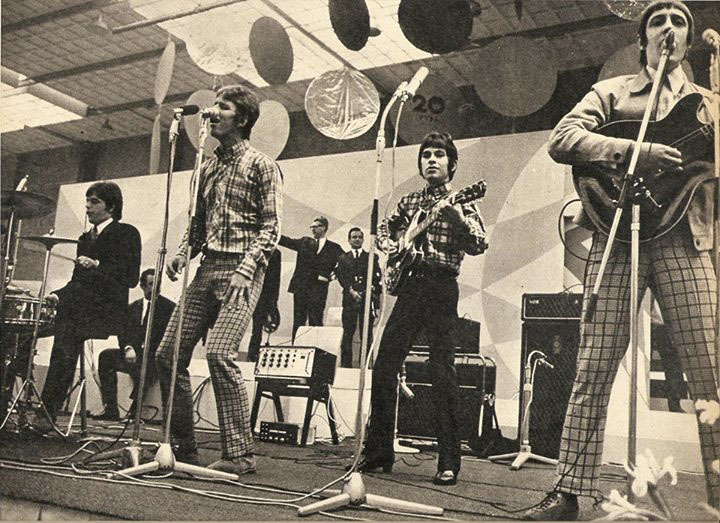 In the late 1950s and early 1960s there was a real change in the concept of male dressing by the hand of the fashion icon, John Stephen: narrow pants, stripes, booties, ultimately clothing as a means of expressing Personality, enhance the elegance, attractiveness and differentiate themselves from others.
In Dr.Watson I want to reflect all these signs of identity: style, elegance and quality.
The process of elaboration is purely handmade, from the creation of the design drawing it in a 3D fashion until the footwear is introduced in box. Top quality skins and saw blades, blind eyelets, stitched leather sole for greater slip when dancing. The materials I use are nappas, suede and florentic. All this leads to higher quality and durability of footwear.
All models, when manufactured by hand, guarantee a shoe UNIQUE and EXCLUSIVE.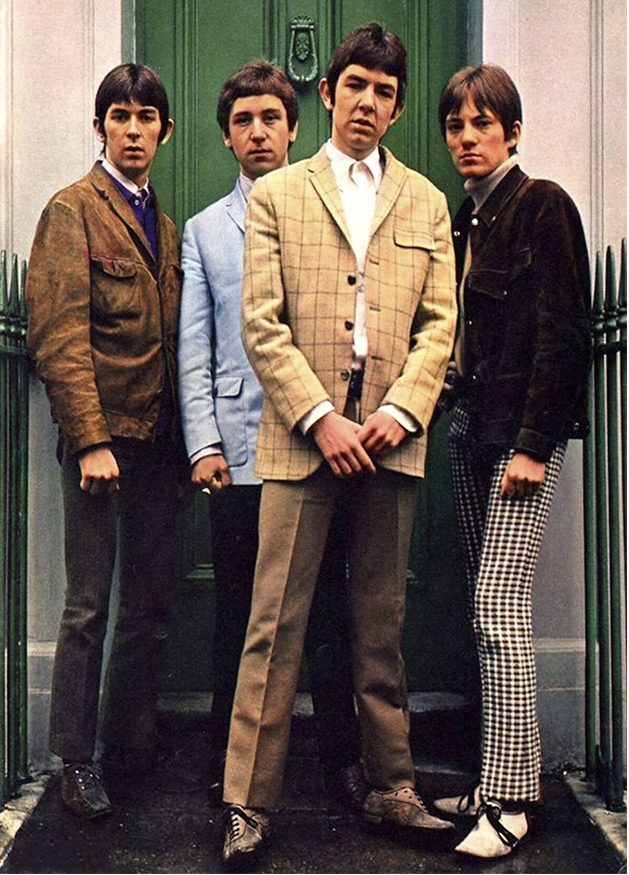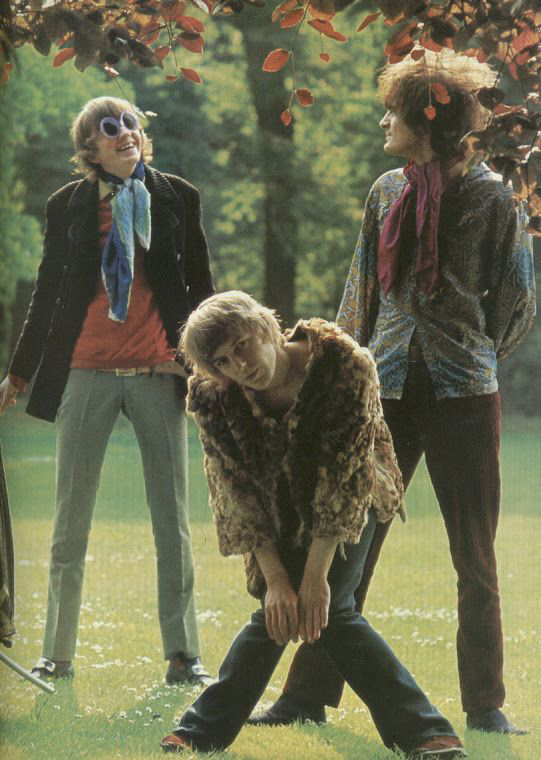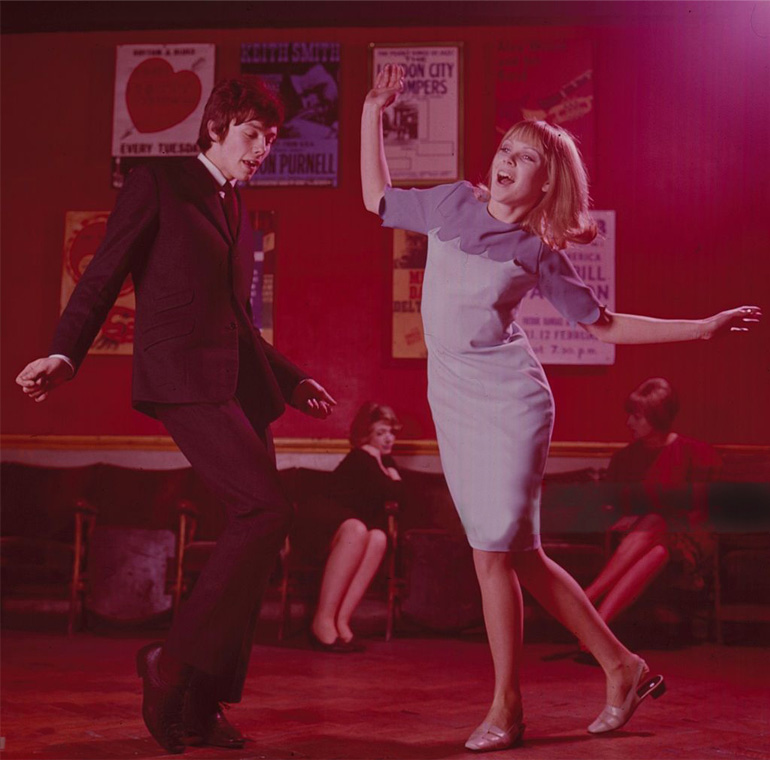 EXCLUSIVE MOD, DANDIE, RETRO & SIXTIES SHOES.